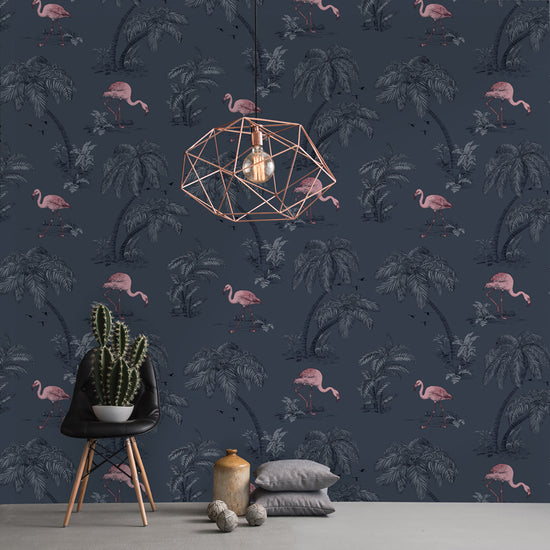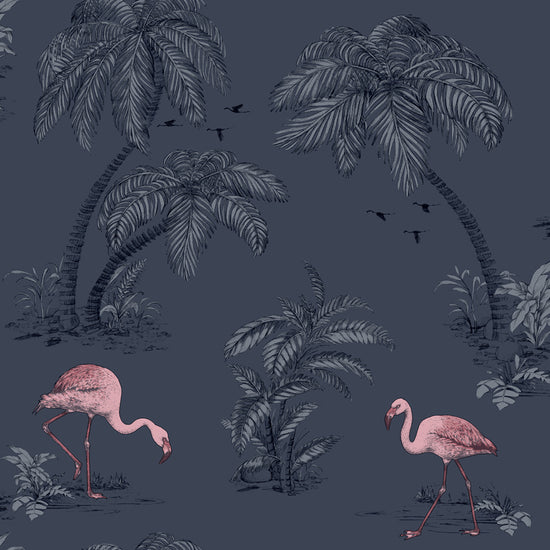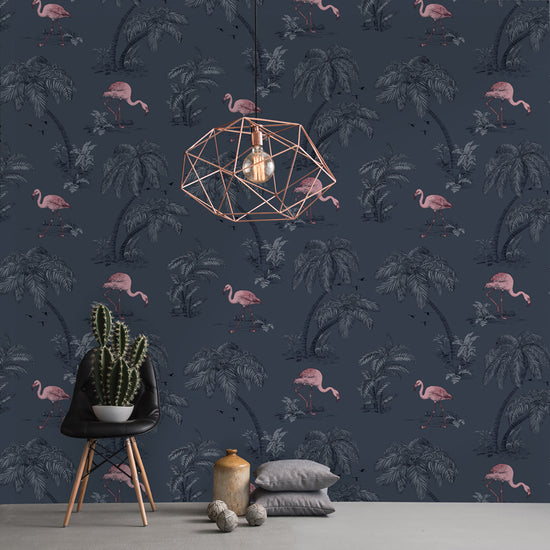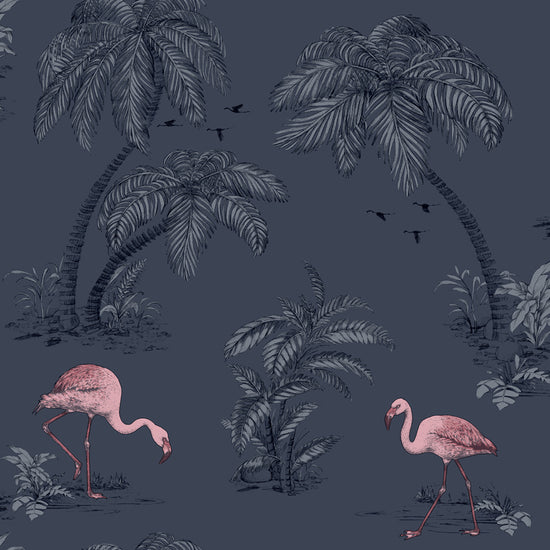 Wallpaper Flamingo lake
FLAMINGO LAKE WALLPAPER
Flamingo wallpaper brings a dose of mystique to your interior. Transform your walls in the simplest and easiest way!
WALLPAPER DIMENSION
Each roll contains 10 meters of wallpaper, and the width is 0.53 m, the pattern is repeated every 64/32 cm. To make it easier for you to calculate the amount of rolls needed for your wall use calculator for calculating the amount of rolls.
ESTIMATED SHIPPING TIMES
Croatia, Germany, France, Italy, Slovenia, Austria, Hungary, Netherlands, Belgium (3 - 5 working days)
Spain, Ireland, Sweden (4 - 6 working days)
United kingdom, Switzerland (5 - 7 working days)
*Note for NON-EU buyers - please be aware of possible import fees and taxes,
as a buyer, you are responsible for any customs fees and taxes.
These are calculated additionally when the items are sent and these fees are collected by the delivery company and paid on your behalf to your government.
The amount of these fees varies in every non-EU country. For more information, please advise your local authorities before ordering**
* We are sending from Croatia which is a part of the EU - for EU buyers there are no additional fees *
WHY CHOOSE WALLPAPER?
• quick and easy space transformation
• Easy maintenance - most of our wallpaper is washable
• Quick and easy installation
• can be used in several rooms - living room, bedroom, study
STILL NOT SURE?
If you are not sure which pattern you want to order or you just want to check the quality of our wallpaper, you can order a sample here
QUALITY
We offer premium quality wallpaper made in Belgium. They are easy to wash and are applied with the "paste the wall technique". In other words, they are applied with glue to the wall. Most traditional wallpapers spread when wet, which means you have to let them soak before gluing. "Paste the wall" wallpapers have a specially developed base that does not spread, allowing it to be applied straight from the roll.
WALLPAPERS ARE APPLIED WITH THE SO-CALLED "PASTE THE WALL TECHNIQUE"
The "Paste the wall" technique is the fastest, easiest and cleanest for wall editing. With this method, the glue is applied to the wall.
You can hire a professional to set it up, and you can try it yourself, watch the video with instructions here.
WHAT IF I GET BORED WITH WALLPAPERS?
Many ask us this, but no worries because these wallpapers can be easily removed. Most wallpaper peels off , which means you can pick up the wallpaper in the bottom corner and peel it up. This leaves a background layer on the wall that can be soaked and removed or used as a re-editing coating with any of the wallpaper.
You can use ours at any time a calculator to calculate the amount of rolls which are needed! Feel free to contact us if you need additional help with the calculation.
We ship across Europe
Return within 14 days
Delivery time 2 to 7 working days
Calculation of delivery price during checkout
Warranty 24 months from purchase